A Passion for Aesthetics, Function, and Practicality
Wightman Architecture
Architecture is a mix of art and science. Art creates emotional impact through design. Science delivers functional, healthful environments by applying the latest research on ergonomics, acoustics, thermal comfort, lighting, and energy efficiency. When it all comes together, you have attractive spaces where people can be engaged and productive.
How do we do this at Wightman? Our licensed architects use Design Thinking, a process that allows us to learn about you, define success based on your criteria, and use your input throughout the process to create a design that brings your vision to life. We apply this versatile process to every project – from commercial, retail, and education to municipal, residential, and more.
Do you have a unique site challenge that goes beyond architectural design? No problem. Our Architecture Studio is backed up by Wightman engineers, surveyors, and reality capture pros who can step in with their expertise at a moment's notice.
Our Architecture specialties
Pre-Design Services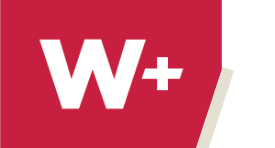 Pre-Design Services
Planning, programming, facility assessment, determines scope and schedule, creates the framework for the project.
Design Services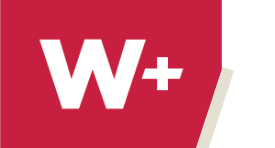 Design Services
Includes site design & engineering, architectural design, structural design, bid administration, and contract administration. Types of design offered include commercial, industrial, government, education, residential, and more.
Construction Administration & Management Services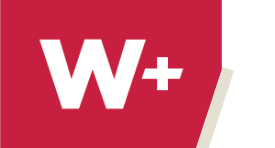 Construction Administration & Management Services
Includes site analysis, space planning, building repair, sustainable design, contract administration, building evaluation reports, post occupancy reports, energy audits, building sciences, project management, owner's representative, and budget estimating.
Educational Facility Planning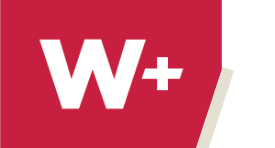 Educational Facility Planning
As recognized & accredited learning environment planners, we provide visioning, community engagement, educational specifications, facility pre-design planning, design planning, facility design and educational facility assessments.
Residential Design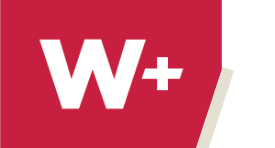 Residential Design
Creating places where people are happy, healthy, and connected. Project analysis, space needs programming, visualization aides, conceptual studies, landscape design, meeting your schedule and budget.
Industrial Facility Design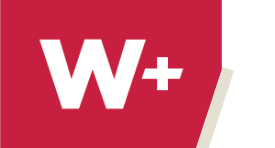 Industrial Facility Design
Includes design of various structures of varying sizes suitable for industrial, commercial and recreational use.
Sustainable Design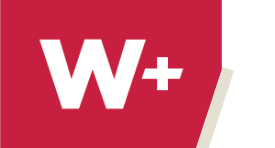 Sustainable Design
Includes LEED design, the most widely used green building rating system for sustainability achievement. LEED provides a framework to create healthy, highly efficient and cost-saving green buildings.
Rendering & Animation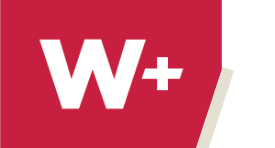 Rendering & Animation
Includes 3D visualizations and renderings, building masses studies, sun studies, lighting studies & night renderings, and building material studies, animations including building walk throughs, High Definition Laser Scanning and drone capabilities to capture exterior detailing.
Urban Design & Master Planning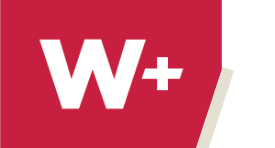 Urban Design & Master Planning
Active in urban design & master planning through affiliation with the Congress for New Urbanism. We care about how people work, live, and thrive. We are passionate about creating walkable communities with diverse housing options and work environments, creating integrated neighborhoods and developing land use strategies.