Making a Difference by Giving Back
Wightman Community Involvement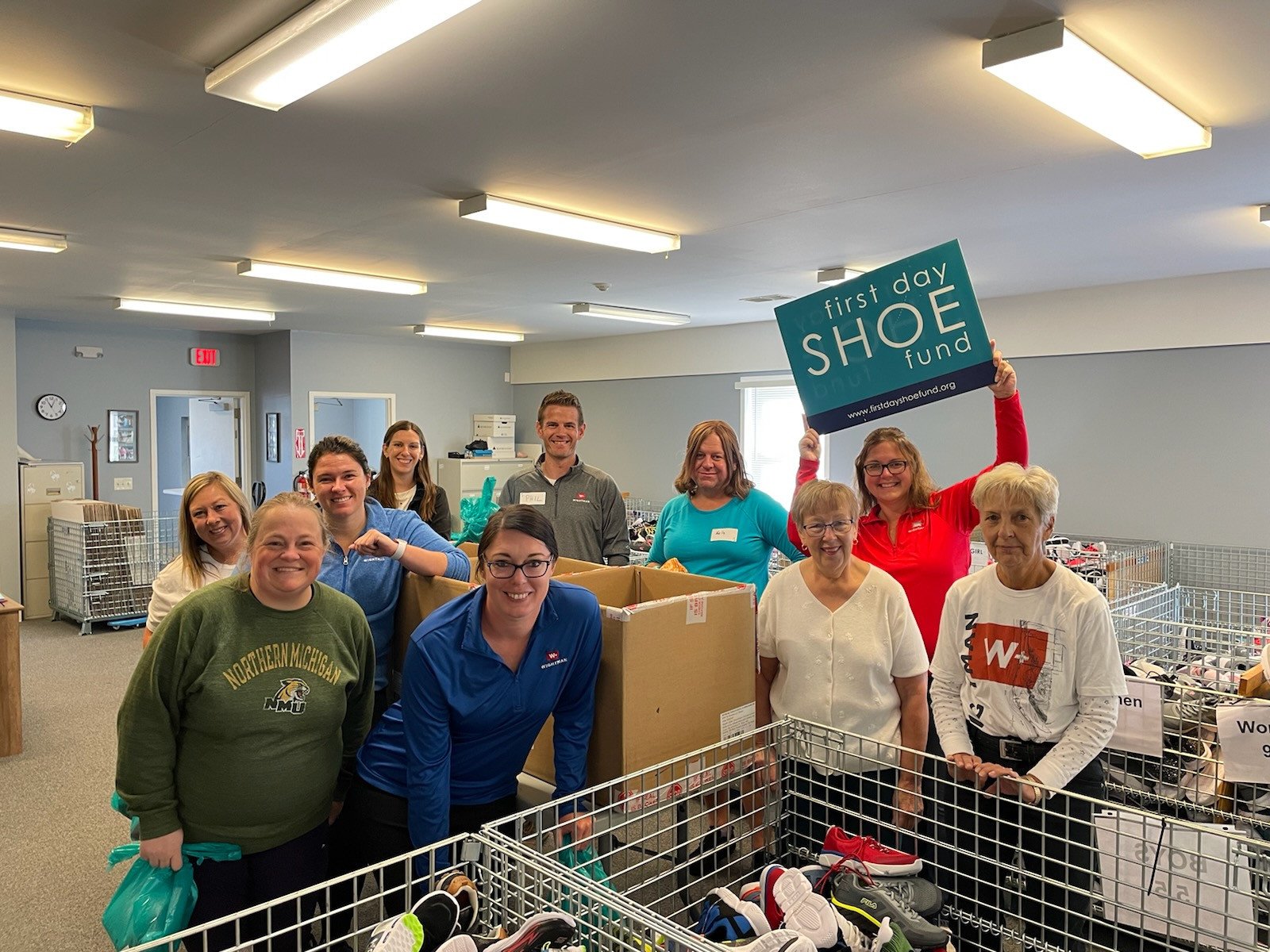 For us, building stronger communities goes well beyond the professional work we do. These are the same places where we raise our families and spend time with our friends. Each of us at Wightman has a personal interest in seeing these special places, and the people who call them home, grow and flourish.
At work, giving back takes many forms. We partner with local colleges and universities to promote STEM careers to students. Our staff raise funds for employee-selected agencies located near each of our office locations, carefully determining how our help will best benefit the community. We host industry groups at our locations for legislative forums and networking events. And we roll up our sleeves to beautify our roadways through the Adopt-a-Road program.
During off hours, you'll find us coaching Little League, putting our expertise to work on municipal planning and review committees, mentoring young people, or serving the community through volunteer fire departments, service clubs, and other civil organizations. Because at the end of the day, it's all about people.
---