3D Precision and Detail for a 3D World
Wightman Reality Capture
Your design, construction, and building management projects require a new level of informed problem solving. The Wightman reality capture experts deliver three-dimensional modeling information and solutions that save money, reduce costly delays, improve safety, and protect the investment you've made in your facilities. Reality capture documents existing, or "as-built", conditions of buildings, infrastructure, mechanical systems, and surrounding environments through stationary and drone-based high-definition laser scanning (HDLS) technologies.
Data can be used for building information modeling (BIM), which provides a geospatial database of building components used in facility management and capital planning. Another application is construction point layout. This ensures accurate placement of mechanical components, saving time and money – up to 15% of total project cost – by avoiding the rework and delays caused by job site clash. Wightman is among a select number of firms in the U.S. that can provide reality capture, architectural design, engineering, surveying, GIS, and BIM under one roof. Our reality capture team is one of the most experienced in the country at handling complex projects, having worked on large-scale, notable projects from coast to coast, and we're ready to serve you.
To view our Reality Capture team in action, check out this piece on Floor Flatness / Floor Levelness [FF/FL] for existing concrete slabs or new concrete pours.
Our Reality Capture specialties
High Definition Laser Scanning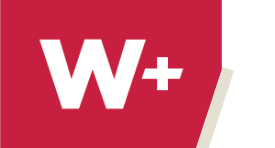 High Definition Laser Scanning
High-defnition laser scanning (HDLS) collects millions of data points per second with 360-degree coverage of "as built" site conditions while simultaneously capturing digital photography. For use indoors or outdoors, HDLS is the quickest platform for fully capturing existing conditions. It can also capture traditional survey targets, allowing for real world and site control coordinates. The resulting data can then be used to create 3D models that can be imported into most design platforms.
Drone Mapping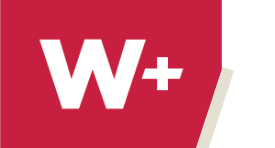 Drone Mapping
Drones capture data that is used in a wide variety of mapping applications such as 3D models, planimetric & topographic surveys, building or roof inspections and volumetric calculations.
BIM (Building Information Modeling)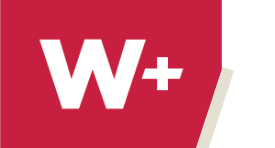 BIM (Building Information Modeling)
Scan-to-BIM is the practice of taking the data from reality capture and using it to construct building information models (BIM). With the use of scan to BIM, a wide range of applications are possible, including: MEP modeling, construction Stake-to-BIM, point cloud analysis, structural modeling & analysis, historic building preservation projects, visual integration of conceptual design with existing structural conditions and preemptive clash detection in new construction situations.