Solutions That are More Than Paint Deep
Wightman Interior Design
Interiors play a crucial role in your organization's culture, productivity, and brand messaging. Wightman interior designers understand that spaces aligned with your core values and goals contribute to success – for you, your employees, and those you serve.
Our process is rooted in the science of how environments influence people. It's about understanding the dynamics of open floor plans, private work spaces, and co-worker collaboration. It's about knowing how furnishings contribute to student learning. It's about having insight into how layout contributes to an unforgettable customer experience. It's about creating spaces for you.
Our partnership begins with you telling us about your brand, goals, and the types of experiences you want people to enjoy. We combine this with our experience in how space planning, layout, acoustics, light, and color combine to create comfortable human-centered solutions. We share your design through 3-D walkthroughs and renderings, color boards, and finish samples so you can see, touch, and experience the ideas before work begins. We are there with you every step of the way, from project kickoff until your design is complete.
Our Interior Design specialties
Programming/Needs Assessment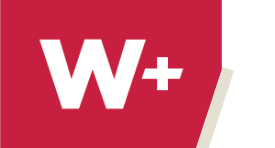 Programming/Needs Assessment
The first step in the design process is to assess your wants and needs and those of the end user. Used as reference material to implement remaining phases.
Schematic Design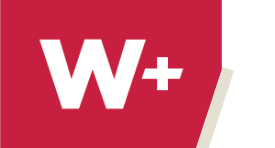 Schematic Design
Early step of the design process, collect and present concepts, visioning and loose sketches.
Space Planning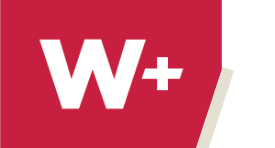 Space Planning
Shows basic space relationships and arrangements of furniture, fixtures and equipment. Uses knowledge gathered from programming and schematic design phases.
Finish & Material Selection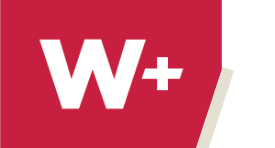 Finish & Material Selection
Physical and electronic color boards, incorporation of current innovative materials, work collaboratively with you to understand likes and dislikes, select interior finishes based on function, performance, and durability.
Furniture Layout & Selection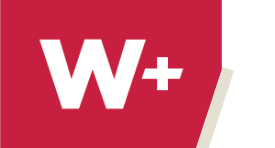 Furniture Layout & Selection
Furniture visioning for intended spaces, material selection, and adequate furniture layout following clearance requirements.
Construction Drawings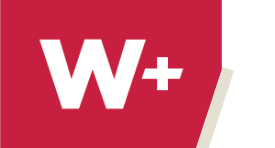 Construction Drawings
Working drawings for construction that utilize CAD/Revit Programs. Includes finish plan, furniture plan, interior elevations, specifications, and finish schedule.
Renderings & Animation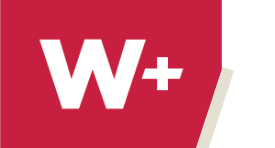 Renderings & Animation
Includes 3D visualizations and renderings; building masses study; sun studies; lighting studies and night renderings; and building material studies, animations including building walk throughs, High Definition Laser Scanning and drone capabilities to capture exterior detailing.