Staying in touch with Wightman
Put me in, Coach!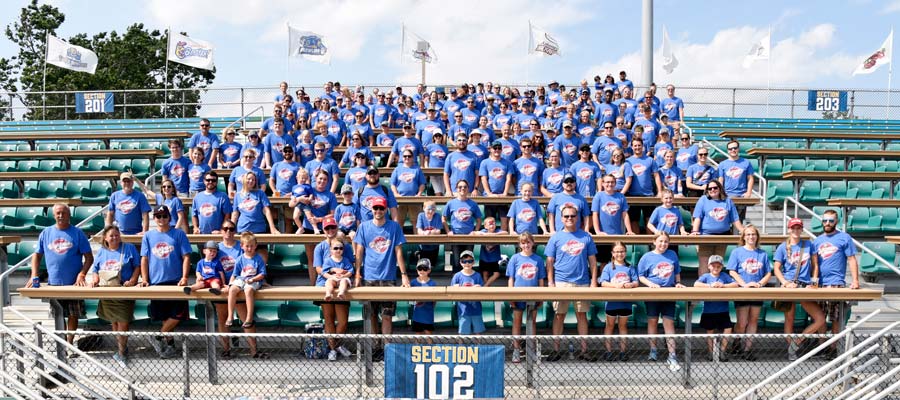 We're so glad you don't want to miss out on our latest projects, company updates, and other exciting bits and pieces.
We promise to share with you only the most interesting stuff about evaluating, designing, and enhancing places for people.
Please complete the form below to be included in our email list. You can easily unsubscribe at any time.