A Legacy of Service to Clients and Communities
Wightman History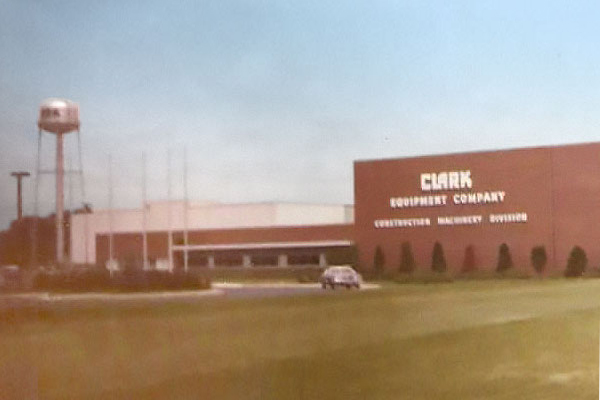 Our company roots go back more than 76 years to when Wightman got its start serving the engineering and surveying needs of municipalities in southwestern Michigan. Since then, our client base has grown and so has our expertise and team.
Today, in addition to serving government entities, we specialize in the commercial, energy, and education sectors throughout Michigan, Indiana, and the Great Lakes region.
Founded in 1946, Wightman's Michigan locations include Benton Harbor, Kalamazoo, Allegan, Hastings, and Royal Oak. In 2021, the Wightman team grew to include two Indiana locations with the addition of Lang, Feeney, & Associates, Inc. and its subsidiaries—Creekside Mortgage Surveys Inc. of South Bend, R.E. Daake & Associates of Rochester, and Plymouth Land Survey & Design of Plymouth.
As our clients have grown, our services have evolved, too. Our ability to provide in-house engineering, surveying, architectural design, GIS, interior design, landscape architecture, and reality capture makes us the single-source planning, design, and consulting partner for so many of our clients now and into the future.
---