Data + Maps = Decision Making Power
Wightman GIS
Imagine the value of dynamic data that guides money-saving preventative maintenance, informs capital investment planning, averts costly downtime stemming from equipment failure, and even saves lives during emergencies. These are a few of the benefits of partnering with the Wightman GIS team.
GIS, or geographic information system, brings data and maps together. Anything with fixed coordinates - buildings, mechanical systems, roads, water and sewer systems, energy networks, land improvements – can be managed with GIS. It creates a powerful decision-making tool useful for asset management, fiscal planning, economic development, and public safety pre-incident preparation.

Instead of referencing bulky rolled blueprints, keeping track of thick binders full of coffee-stained documents, or relying on information stored in people's heads, GIS stores, manages, and makes valuable information instantly accessible to decision makers throughout your organization.
We design your system using custom mapping, expert database design, and integration of your existing documents to automate data visually. We help you implement your GIS, train your staff, and provide on-going hosting and support to keep it running smoothly.

Our GIS specialties
GPS Services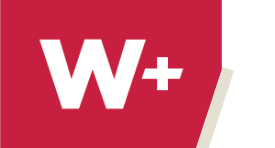 GPS Services
The Wightman GIS team provides reliable and experienced staff to deliver high accuracy GPS data. We also offer the complete package to setup and train staff on GPS data collection.
Online Interactive Mapping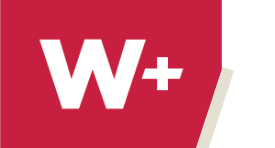 Online Interactive Mapping
Connecting people with GIS Data whereever they are on any device. Embedded links allow access to multiple data sources all within the same map.
Asset Management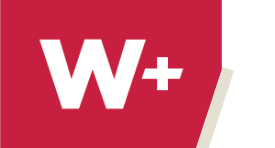 Asset Management
The Wightman GIS team works hand-in-hand with engineers to develop solutions that assist communities engaged in an asset management. These include ways to track and schedule routine tasks, custom inspection forms, online mapping applications, and dashboards for high level system monitoring.
Database Development & Management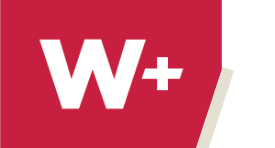 Database Development & Management
Custom database creation designed to consolidate, manage, and store data in one centralized space for easy access from anywhere. This includes document scanning and integration into GIS. Data can be made accessable via desktop, server, or mobile environments.
Training, Ongoing Maintenance & Support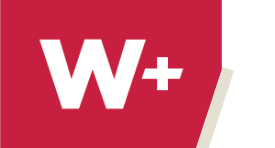 Training, Ongoing Maintenance & Support
Training is provided on a variety of applications in the ArcGIS Suite including ArcGIS Online. Focused trainings aim at empowering you to update and manage the GIS within your organization. Custom support and maintenance packages offer you access to the most current data and the level of assistance you need when you need it.
Infrastructure Locating & Mapping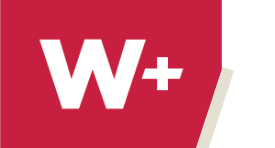 Infrastructure Locating & Mapping
Mapping of utilities such as sewer, storm, electrical, and water systems. Other infrastructures commonly gathered in conjunction may include but is not limited to street lights, sidewalks, signage, parks, and non-motorized trail systems. Once created, information related to condition, repair history, and maintenance can be applied to any point for reference, assisting in capital improvement planning.
ArcGIS Online Implementation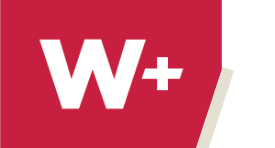 ArcGIS Online Implementation
ArcGIS Online offers data sharing solutions for all user types. Wightman offers account setup, web map creation, and training.
Data Compilation & Analysis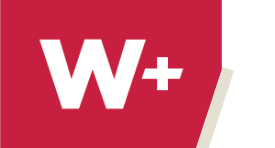 Data Compilation & Analysis
Demographic information and projections for population, housing, employment, and other socio-economic indicators. Can include current and future land use, existing municipal boundary information, and proposed annexation areas.
Custom Data Processing & Automation Tools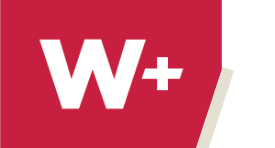 Custom Data Processing & Automation Tools
Improve efficiencies and accuracy of your data through custom data processing & automation tools. Tools can be scripted that assist with many common data workflows.
Crowdsource Data Solutions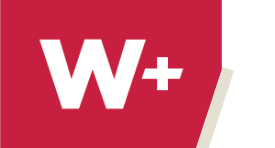 Crowdsource Data Solutions
Public engagement is best accomplished leveraging multiple methods. Online interactive mapping solutions can tell a story that engage your audience and allow them an easy way to provide feedback and share with the rest of the community.