Details Checked, Verified, and Never Assumed
Wightman Surveying
Real estate is one of your largest assets. As your trusted adviser, our job is to help you protect your investment through reliable, accurate, and informed land surveying services. As a developer, general contractor, energy provider, or landowner, you need to know everything is right before the transaction is complete or site work begins. We apply our technical expertise and passion for detail to every survey, construction project, parcel division, and related task to provide you with accurate information needed to avoid costly mistakes.
The Wightman story of land survey excellence stretches back to our founding in 1946. Over more than 70 years, we have built a legacy of precision work that has shaped decades of residential, commercial, energy, and industrial land development throughout Southwest Michigan and Northern Indiana for our neighbors and friends. Our surveyors are among the most respected in the region, licensed to perform your survey work in Michigan, Indiana, Ohio, and Texas. We are also pre-qualified by the Michigan Department of Transportation for road design survey work.
Our Survey specialties
Design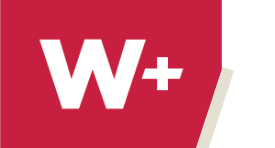 Design
Surveys performed include P.A. 132 surveys, parcel divisions, ALTA/NSPS land title, boundary, topographic, GPS, and site design.
Construction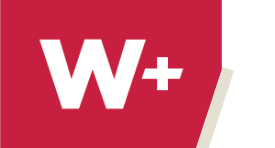 Construction
Tasks performed include construction staking, road design surveys, bridge surveys, and right-of-way surveys. Services most often used for development, subdivisions, condominiums, photogrammetric control, commercial, residential, and land development and planning.
Elevation Certificates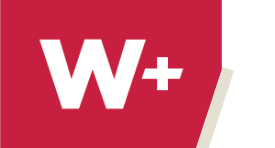 Elevation Certificates
Provides information on building elevation relative to mean high tide, building type, flood map location, and additional information used to determine the proper flood insurance premium rates for a property.
Land & Easement Legal Descriptions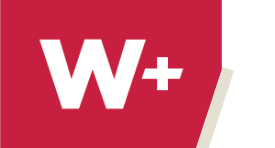 Land & Easement Legal Descriptions
An easement is a nonpossessory right to use and/or enter onto the real property of another without possessing it. A legal description is the geographical description of real estate property for the purpose of identifying it for legal transactions. It unambiguously identifies the location, boundaries, and any existing easements on the property.
Boundary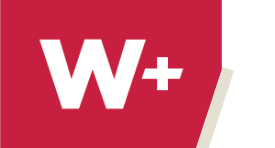 Boundary
This type of survey establishes the boundaries of your property. It can be done for one property line, in the case of putting up a fence, or for the entire property. It is often accompanied by a drawing as documentation.
Land Title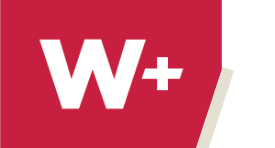 Land Title
ALTA/NSPS Land Title Surveys are surveys that are often associated with insuring title without standard survey exceptions. They are most often associated with commercial transactions.
GPS Services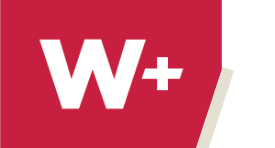 GPS Services
The Wightman survey team provides a reliable and experienced staff to deliver anything from high quality GPS control networks to GIS grade utility mapping.
Utility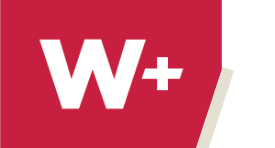 Utility
The Wightman survey team has extensive experience working with national and local utility services companies. Our dedicated staff has worked on hundreds of utility projects in electrical transmission, substation, and distribution, as well as pipeline utilities.
Mortgage Inspections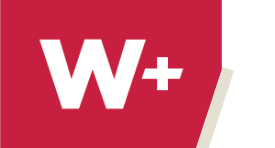 Mortgage Inspections
An examination of property, used primarily by lending institutions, to ensure principle structures are on the land to which the mortgage applies.