Unlock the Power of a Plan
Wightman Planning
You have to know where you want to go in order to get there. Then, you need a plan to make it happen. As simple as that sounds, a solid plan requires exploration, insight, knowledge, communication, and a lot of listening. Wightman planners excel at this. We can help you promote growth, wisely manage resources, and create places where people thrive.
It starts with visioning. Whether your goal is placemaking, downtown development, municipal planning, feasibility studies, educational planning, or facility asset management, we ask the right questions to clarify your needs and objectives. We include your constituents – community members, employees, students and parents, and decision makers – to hear their ideas, bridge differing opinions, and create support. The result is your roadmap to fiscally responsible, human-focused solutions.
Your new master plan, parks and recreation plan, or capital improvement plan can be a tool for seeking grants, bond proposals, and private investment. Our planning experts can also assist you in pursuing these funding streams.
Our Planning specialties
Community Engagement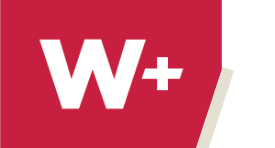 Community Engagement
Development of a participation strategy, communication of needs, problems and solutions, capturing public input; conducting workshops for the development of mission statement, goals, objectives, and policies implementation strategies.
Master Plans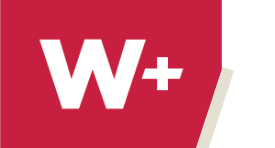 Master Plans
Master plan development typically includes visioning based on the principals of Design Thinking; asset management review to establish facility needs now and into the future; identifying and describing key characteristics like demographics; data gathering for trend analysis and projections; and, development and evaluation of solution options.
Urban Design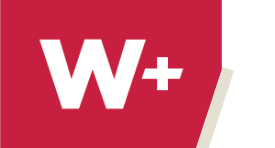 Urban Design
Through our affiliation with the Congress for New Urbanism, we care about urban design and its impact on how people work, live, and thrive. We are passionate about creating walkable communities with diverse housing options and work environments, establishing integrated neighborhoods and land use strategies.
Educational Facility Planning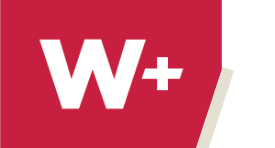 Educational Facility Planning
As recognized & accredited learning environment planners, we provide visioning, community engagement, educational specifications, educational facility assessments, facility pre-design planning, and facility design.
Economic Development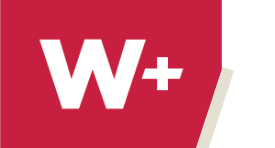 Economic Development
Planning, formation, and management of downtown development, corridor improvement, and brownfield redevelopment authorities, often supported by the establishment of a tax increment finance district.
Zoning Ordinances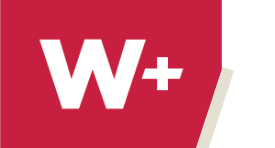 Zoning Ordinances
Development of new or updates to existing zoning ordinances, including creative approaches like overlay zones, form-based codes, or incentive-based zoning.
Feasibility Studies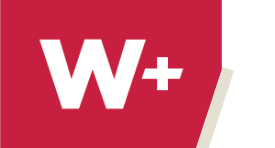 Feasibility Studies
Includes determination of project viability, whether it is for housing, commercial development, municipal infrastructure, education, or a specific project feasibility study. Work in this area also includes physical facility assessments, and creation of capital improvement and maintenance plans.
Data Compilation & Analysis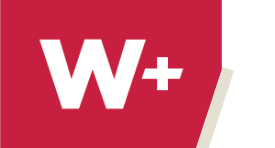 Data Compilation & Analysis
Demographic information and projections for population, housing, employment, and other socio-economic indicators; can include existing land use inventory, current and future land use, existing municipal boundary information, and proposed annexation areas.
Bond Issue Assistance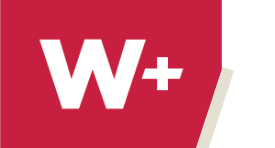 Bond Issue Assistance
Assisting municipalities and schools with issue definition, campaign support, voter research, fundraising and budgeting, campaign theme and messaging, targeting probable positive voters, get out the vote plan, and election day activities.
Contractual Services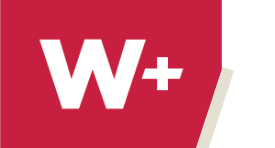 Contractual Services
Includes zoning ordinance enforcement, building permitting and plan review, grant identification, application and management, physical assessments, and site development plans.