Details Shape a Community
You can trust the details with Wightman.
Be confident in choosing a partner who can apply their expertise and breadth of services while anticipating the short- and long-term needs to make your project a success.
Working with Wightman gives you access to a multidisciplinary team of experts who care about your project down to every intangible detail. We want to be your partner in building your project from the ground up, asking the right questions at every step.
We continually look toward the future and how people will interact with and use your space because we believe creating spaces that are about people truly matters. At Wightman, our projects are all about the people who use them.
To get started, please reach out to one of our experienced sector leaders. We're always willing to learn about your project and offer our expertise. You can also view the projects below to see a sampling of Wightman's successful partnerships and spaces we have helped to create -- spaces for people, spaces with details that matter.
Choose a career with high impact
Succeed with a team that is focused making a difference in peoples' lives. We focus on career growth potential and ensuring that our staff members serve in a role that fulfills them personally and professionally.
Learn more about life at Wightman | Search and apply now!
---
Wightman Project Case Studies
Learn about a few of our highlighted projects below or explore our full Project Gallery.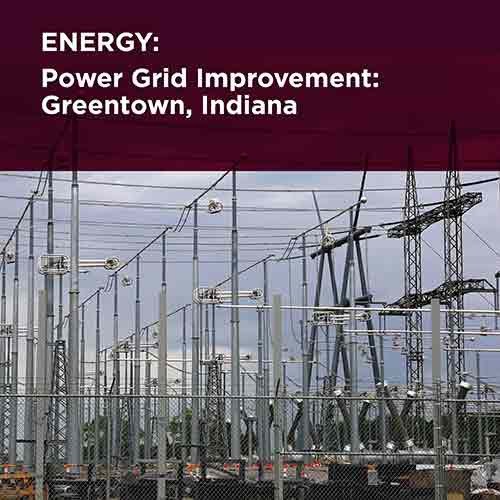 Connect with A leader in your industry
Stefany Holland
OFFICE: 269.605.4521
CELL: 269.325.9105 | EMAIL
George Kacan
CELL: 248.840.0875 | EMAIL
Steve Carlisle
OFFICE: 269.487.9712 | EMAIL
Lee Petcu
OFFICE: 269.605.4128
CELL: 269.208.9132 | EMAIL