Proactive Creative Solutions
Wightman Environmental
The industrial legacy of the Great Lakes region has left many environmental secrets. Aging structures were built with materials once considered safe, like asbestos and lead, that are now known hazards to human health and safety. These and other contamination sources can leave you with questions about next steps as you prepare to purchase or develop real estate, seek to improve safety of your land and buildings, or come into compliance with State and Federal regulations.
Wightman environmental service experts deliver proactive solutions for developers, financial institutions, utilities, municipalities, businesses and private individuals through a rage of assessments, testing, audits, remediation and consulting services.
We are experienced in measuring and developing corrective plans for environmental damage. Services offered include, but are not limited to, Phase I and II Environmental Site Assessments (ESA's); due diligence; brownfield redevelopment; geotechnical investigations; testing and remediation related to soil and/or groundwater contamination; indoor mold, lead, radon, universal waste and asbestos investigations; natural resource surveys; and, the development or auditing of environmental management systems.
Our Environmental specialties
Site Assessments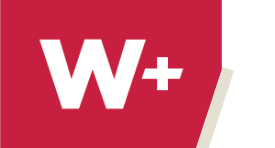 Site Assessments
Includes property assessments per the ASTM standards, Phase I/II site assessments, screenings, database searches, due care plans, mold/lead/asbestos/radon inspections, indoor air quality evaluations, site closures, soil and groundwater investigations, baseline environmental assessments, remediation, wetlands identification and management and universal waste reporting and management.
Site Closures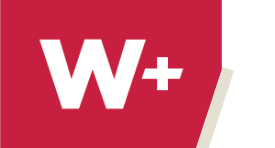 Site Closures
Includes due care plans, assessment of appropriate closure standards, controls, deed restrictions and corrective actions.
Groundwater & Soil Investigations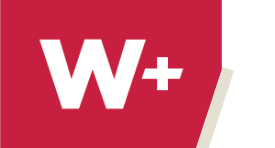 Groundwater & Soil Investigations
Includes identification of groundwater and soil contamination, groundwater modeling, evaluation and implementation of remediation alternatives, feasibility studies, monitoring system installation management and implementation.
Natural Resources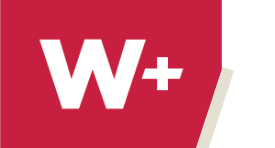 Natural Resources
Includes environmental assessments for clearance, environmental impact statements, floodplain analysis, historic surveys, resource restoration, ROW assessment and clearance, threatened and endangered species surveys (vegetation and wildlife —aquatic and terrestrial), wetland assessments, wetland mitigation and permitting, habitat management plans, risk assessments, invasive species surveys, biosecurity mitigation and management, water quality assessments and hazard mitigation planning.
Underground Storage Tanks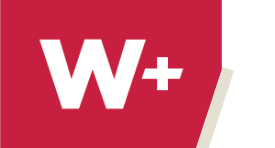 Underground Storage Tanks
Includes evaluations and investigations, compliance, tank removal and recycling, remediation system management, UST and LUST closures.
Permitting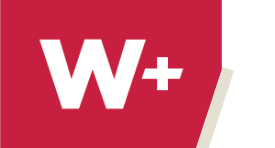 Permitting
Includes studies and permitting required for impacts to air quality, floodplains, wildlife, discharge, water quality and wetlands.
Compliance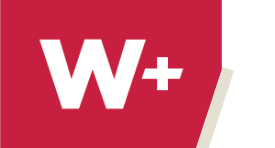 Compliance
Includes compliance assessments; annual reporting; permit and plan assistance; ISO 14001:2015 program gap analysis, design, implementation, and training; spill and emergency response; noise assessments; water monitoring; SESC permitting; waste management unit closures; universal waste reporting; feasibility studies; risk assessments; site audits, assessments and remediation.
Site Remediation & Impact Investigations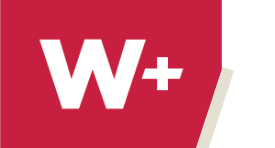 Site Remediation & Impact Investigations
Includes the design of remediation systems, regulatory consultation and negotiation, risk assessments, groundwater modeling, remediation and reclamation management.
Brownfield Redevelopment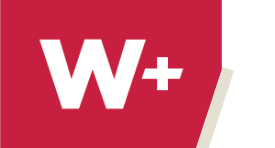 Brownfield Redevelopment
Includes grant writing and administration, assistance with project incentives, assistance with project planning and implementation, assistance with navigating governmental processes and procedures.